Mannie has multiple works of media published throughout different websites, magazines, and newspapers. Below are some of the most up to date articles and videos!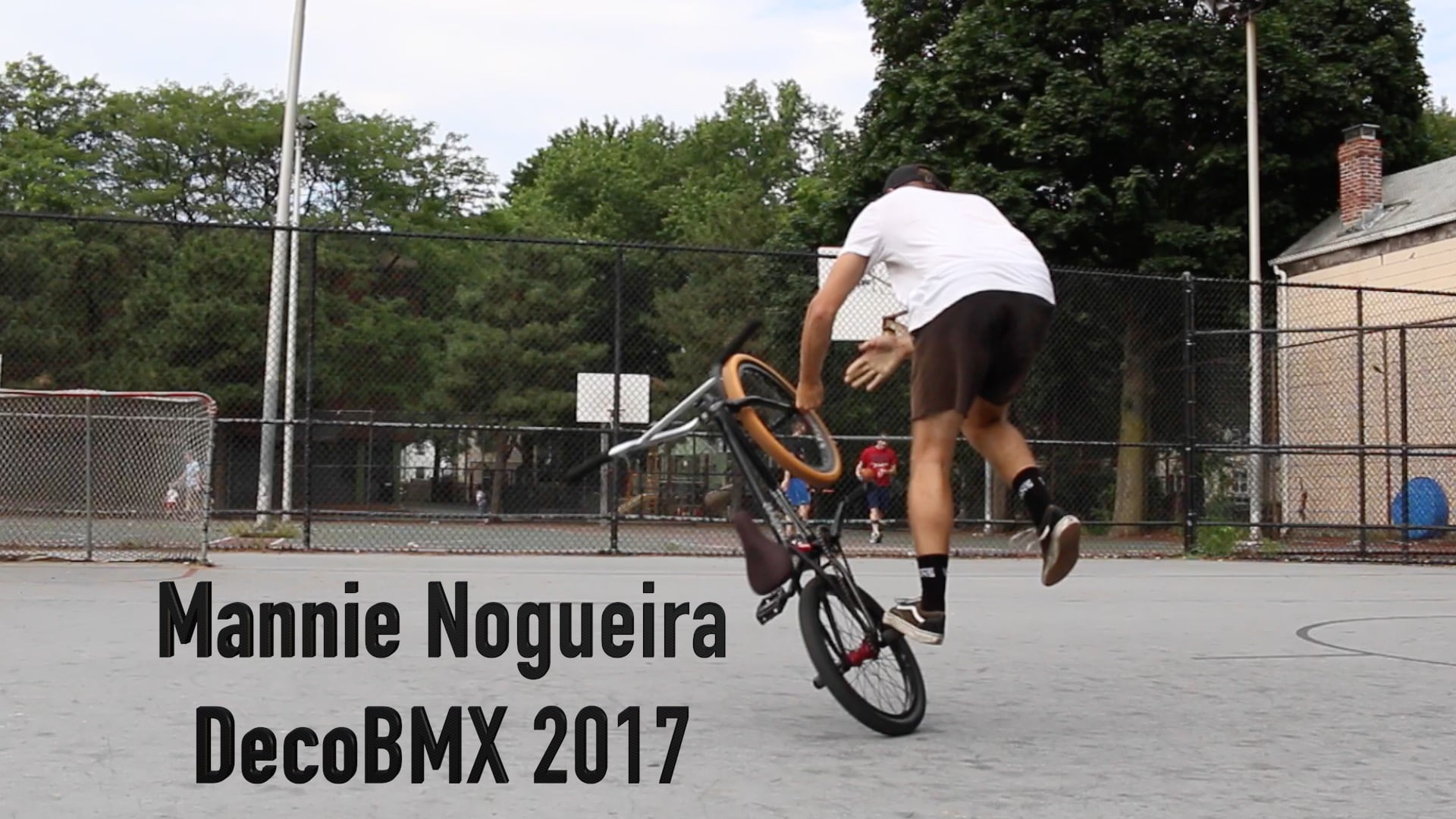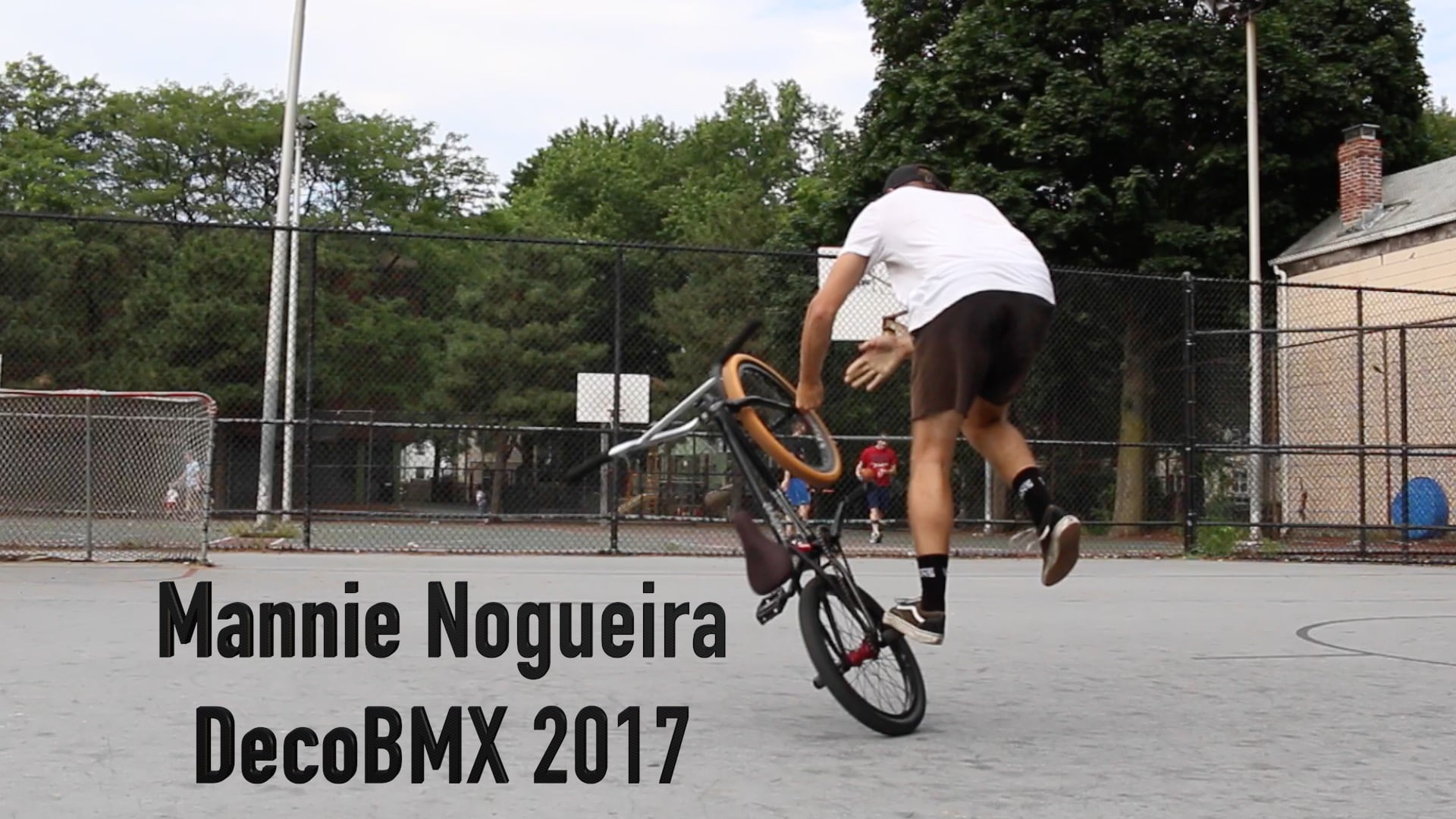 Mannie Nogueira - DecoBMX 2017
02:09
MANNIE NOGUEIRA - BMX SHOW REEL
03:18
Story about Mannie on BMXUnion.com, one of the most popular BMX websites. Click picture for link to story!
Article featured in the local newspaper about Mannie and his travels. Click the picture for link to article!